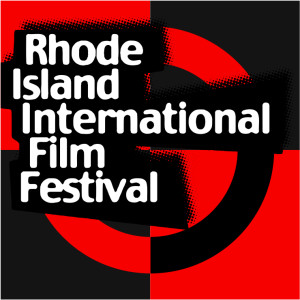 The award-winning documentary film "Run Free – The True Story of Caballo Blanco" will be screening at the 2015 Flickers: Rhode Island International Film Festival, in Providence, RI. The free screening is scheduled for Friday August 7 at 1:00p.m.
The film by director Sterling Noren chronicles the life of American ultra running legend Micah True (Caballo Blanco, or the White Horse) and his quest to create an ultra marathon in Mexico's Copper Canyon to promote and preserve Tarahumara running tradition. True was a main character in Christopher McDougall's best-selling book "Born to Run – A Hidden Tribe, Super Athletes and the Greatest Race the World Has Never Seen".
Rhode Island International Film Festival takes place in the historic city of Providence as well as satellite locations throughout the state. The Festival is dedicated to the creation of opportunities for artistic exchange among independent filmmakers, directors, producers, and the film-going public. The festival's mission is to discover fresh and talented voices in the world of independent film.
For more information:
http://sched.co/3wzp