WHY WE ARE MAKING THIS FILM
We are making this film to share Micah True's vision with the world and support the Tarahumara culture of running in the Copper Canyon.

OUR VALUES
Korima (Tarahumara word for 'sharing')
Our film shares the experience of running with the Tarahumara with the world and our film gives back to their community. A percentage of the film's profit are given back to Norawas de Raramuri (Friends of the Running People), the not-for-profit agency founded by Caballo Blanco to preserve traditional Tarahumara culture.

Truth – Our film shares Caballo Blanco's authentic voice and knowledge of the Tarahumara with its audience. We don't believe that it is necessary to resort to exaggeration or hype in order to do this.
Celebration – Our film is a celebration of the running life and culture shared between the Raramuri and the international runners who run in the UMCB, and the spirit of running shared among runners everywhere in the world.
Inclusivity – Everyone has a right to be involved and no one is excluded from our message of sharing. We encourage everyone to find their own authentic expression of a healthy life, through movement and connectivity with others.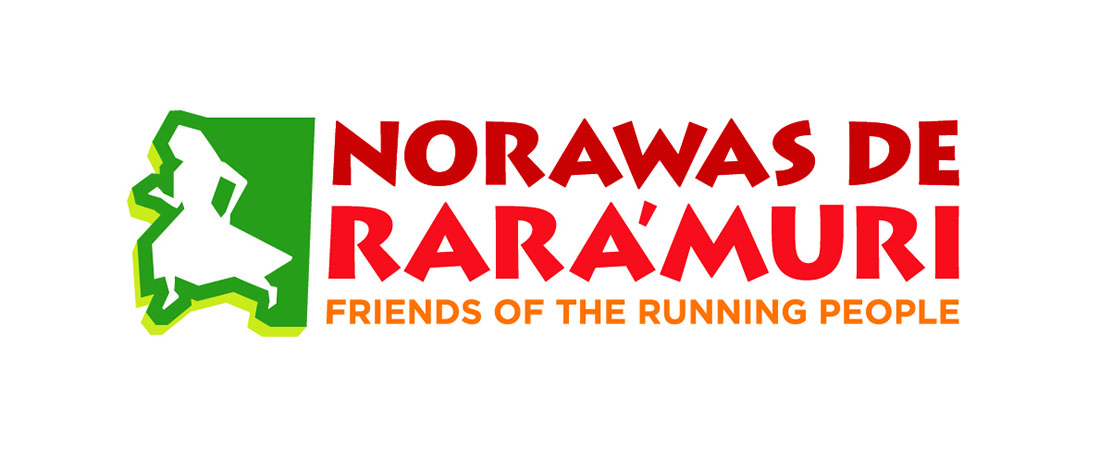 Twenty percent of profits from the movie are donated to Norawas de Rarámuri (Friends of the Running People) a U.S. based Non Profit that encourages the running traditions of Raramuri families of the Copper Canyons of Chihuahua, Mexico. Norawas de Rarámuri supports Rarámuri participation in local and international foot races created to celebrate and encourage continuation of Rarámuri running culture and the health of their communities.